Reality Check offer virtual reality services for remote field visits and monitoring using unmanned flying vehicles and special 360 ° image capture capabilities.
Using the company's platform, you can easily visit your assets from anywhere in the world, and also show them to your partners or investors - what your assets are today and how they may look in the future.
In terms of costs, this is the fastest and most effective method with the creation of a full virtual tour. The platform design is specially designed so that you can use it on any software (MAC, PC, VR, tablet or mobile phone). 
You can also add and update the features of your tour on an ongoing basis.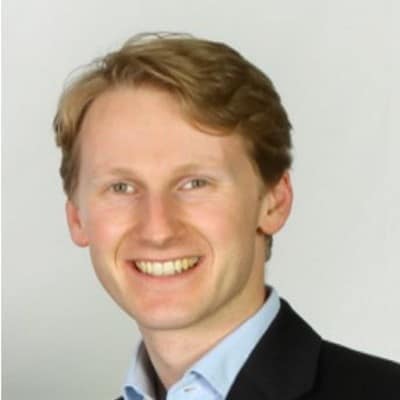 John van Eeghen
Founder and CEO
Reality Check
Presentations
Download presentation (PDF)