Driven by the EU climate change agenda, the European Green Deal and a €17.5 billion Just Transition Fund, many countries across Central & Eastern Europe are now tackling the social, environmental and technological challenge of closing down coal-fired power plants and migrating to low carbon energy sources.
Britain's reliance on coal for electricity has fallen from 70% in 1990 to less than 3% today. It was also the first country in the world to commit officially to phasing out its coal operations, by 2024. UK companies have been at the forefront of this process, developing and deploying technologies and solutions to support coal transition, including environmental and social impact assessment; coal methane management; and mine closure and mitigation.
On 5th March 2021, the DIT CEE energy + mining team ran a webinar on Technologies and Solutions for Coal Transition, featuring UK companies with relevant capability and experience Technologies & Solutions for Coal Transition – Trade Events. The webinar attracted about 90 participants from across the CEE region, including government authorities, coal mine operators, NGOs and other stakeholders in the coal transition. Strong positive feedback from the participants gave us encouragement to run another webinar on 22nd October, focussed on driving beneficial outcomes from coal transition.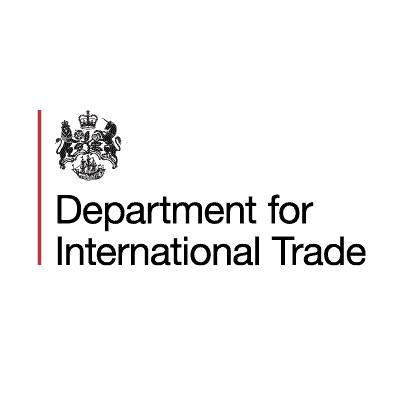 This free DIT CEE webinar will provide a great opportunity for coal mine operators, national coal authorities and other participants in coal transition to hear from UK companies on how their experience and expertise can be applied to challenges in the region.
If you have any questions or suggestions, please contact Tim Buisseret, DIT Country Director Bulgaria (tim.buisseret@fcdo.gov.uk, +359 895 515568) or your local DIT contact.
Please register here. The working language is English, with simultaneous translation available depending on demand. Please indicate your simultaneous translation needs when you register, and we will do our best to meet this request.
Changing with the Climate: The Net-Zero Challenge
Chris O'Brien
Senior ESG Consultant
SRK Consulting (UK)
Driving beneficial outcomes from coal transition
Jenny Layfield
Museum Director
National Coal Mining Museum for England, Wakefield, England
Agriculture – Thanet Earth
Henry Lang
Director
Ensure Environmental Consulting Ltd
Energy transition of coal mines to PV power plants plus storage systems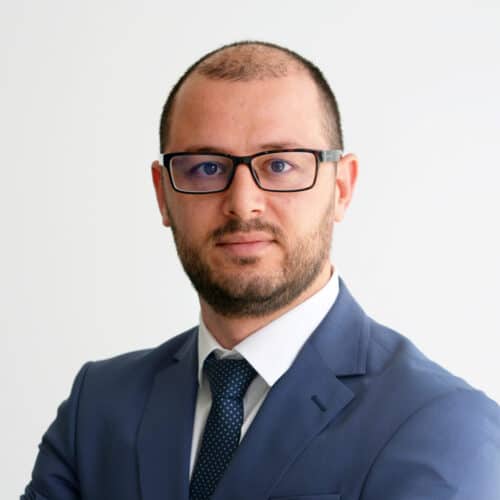 Stoyan Turlakov
HR Manager
Solarpro Holding
Reuse of former mining sites – A UK perspective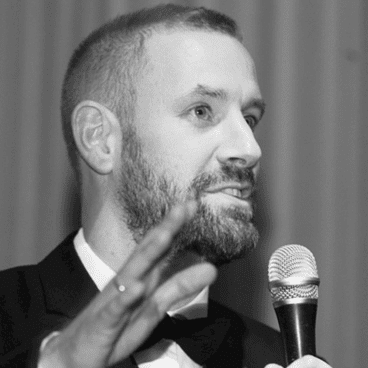 Sam Thistlethwaite
Managing Director
IC Planning
Advanced Coal Tip Reclamation in the UK
Steve Williams
Managing Director and Owner
Energy Recovery Investments (ERI)
John Grogan
Former Chair
Hatfield Colliery
     Превод на български
   Перевод на русский