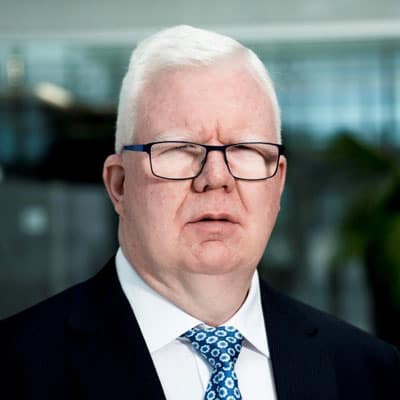 Tim Bennett
Mr. Bennett was appointed CEO of AIX in April 2018. He was most recently CEO of NZX, the operator of New Zealand's securities and derivatives markets and provider of trading, post-trade and data services. Mr. Bennet led NZX through a period of significant organizational and regulatory change, including the replacement and upgrading of NZX's trading and clearing systems, and the launch of 23 ETF's through NZX Funds Management.
Prior to joining NZX, Mr. Bennett was a Partner with Oliver Wyman and the Boston Consulting Group in Asia.
Mr. Bennett has an MBA from the Wharton School, University of Pennsylvania and a B.C.A from Victoria University of Wellington.