21 July 2020
Webinar: Satellite Technologies for Mining
The Satellite Applications Catapult is an independent innovation and technology company, created to foster growth across the economy through the exploitation of space. We help organisations make use of and benefit from satellite technologies, and bring together multi-disciplinary teams to generate ideas and solutions in an open innovation environment.
The Satellite Applications Catapult uses state of the art satellite technologies to create operational efficiencies for the extractive industries, whilst empowering local communities and reducing, even eliminating, damage for the environment.
We are currently focusing on 3 main areas within this industry, which are further detailed below:
Environmental Baseline and Monitoring. Along with the organisations we work with, we are providing satellite enabled assessments of the pre-mining environment and using imagery to provide environmental insights and risk modelling.
Facilitating Social Engagement. We are developing next generation visualisation tools generating stakeholder trust, and directing and monitoring local community impacts.
Creating Operational Efficiency. We are using near real time information to drive evidence-based decision making and provide geological insight both on a local and national scale.
Olga Protassova
Deputy Director
Department for International Trade in Kazakhstan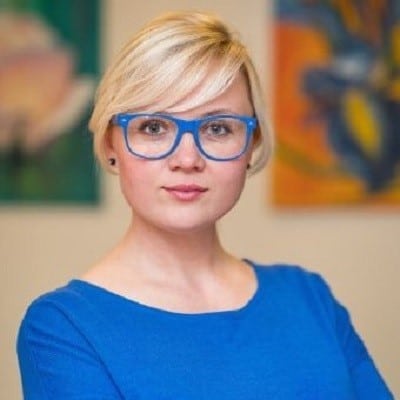 Anastasia Kasatkina Bolton
Business Development Manager
Satellite Applications Catapult
Presentations
Download presentation (PDF)