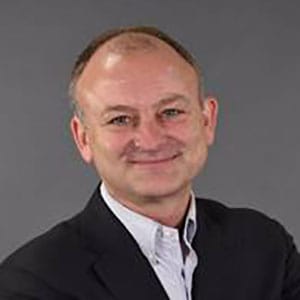 Ferdinando Regalia
Division Chief Social Protection and Health
Inter-American Development bank
Ferdinando Regalia heads the Social Protection and Health Division at the Inter-American Development Bank (IDB) which oversees a large portfolio of technical assistance activities and lending operations in more than two dozen countries in Latin America and the Caribbean. During his tenure as Chief of the Social Protection and Health Division at IDB, Ferdinando and his team have led the design and implementation of innovative public – private partnership and results-based financing platforms, such as the Mesoamerica Health Initiative, which seeks to reduce maternal and child health equity gaps in Mesoamerica, and the Regional Malaria Elimination Initiative for Mesoamerica and the Dominican Republic.
Prior to this position, Ferdinando served as Advisor to the IDB Vice President for Sectors and Knowledge (2008-2009), as Chief of Social Policy and Economics at UNICEF South Africa (2007-2008), and as an Economist in multiple IDB departments (2000- 2006). In these roles, he led the preparation of key lending operations and technical assistance projects in social protection, health and labor markets as well as analytical studies in these areas.
Ferdinando has published in peer-reviewed journals such as Journal of Development Effectiveness, PlosOne, Population Health Metrics and Journal of Labour Economics and is the author of working papers and book chapters on social protection and results-based financing mechanisms in health. Ferdinando, of Italian nationality, holds a PhD in Economics from Universitat Pompeu Fabra, Spain.