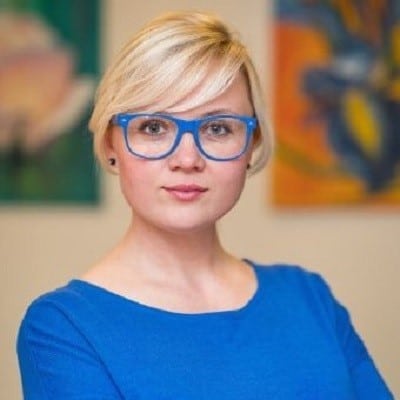 Anastasia Kasatkina Bolton
Anastasia is a Business Development Manager at the Satellite Applications Catapult, an innovation and technology company looking to transform the way the world uses satellite technology and its data. In her role, Anastasia has travelled extensively around the world securing key relationships with stakeholders across market sectors such as mining and agriculture. As a Business Development Manager within the Extractive Industries Team, Anastasia is responsible for developing tactical partnerships between the UK and partner countries to develop and deliver innovative solutions tackling key sector challenges.
Prior to joining Catapult, Anastasia ran a pioneering international event management start-up company focused on delivering international events that brought together entities from business, government, and academia to develop collaborations across numerous markets around the world.
Anastasia has a great passion for innovation, space and technology development and how it can be applied to unlock growth and sustainability across the global extractives sector.